Free Delivery Over £50
5-Star Reviews
For Customer Satisfaction
Over 1,000 Eco-Products
Collection:

Cleaning
Natural, Eco-Friendly Cleaning Products
With this collection of eco-friendly and plastic-free cleaning products, it is possible to clean your home in the most environmentally-friendly way possible. By adopting the method without any plastic and cleaning in an eco-friendly way, you can avoid any nasty chemicals from damaging the environment.
Read more about Cleaning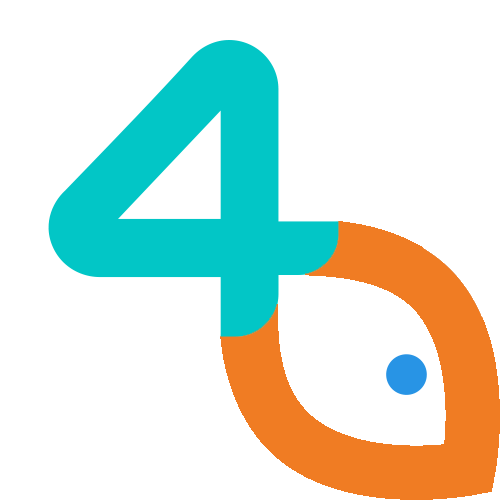 ---
Our collection showcases a range of UK eco-friendly brands, all at the forefront of keeping things clean. Cleaning swaps have even become a simple part of an ethical lifestyle. Whether you have the time to DIY your own cleaning supplies or want to ensure the ingredients in your cleaners won't harm the environment, these eco swaps are for you. 
What are the best eco-friendly cleaning products?
Multi-purpose cleaners that are environmentally friendly like Marseille soap or Castile soap are some of the best cleaning products on the market. Alternatively, we recommend dissolvable cleaning sachets specifically formulated to clean different areas in an eco way like your oven, toilet or floors.
Do eco cleaners work?
Eco-friendly cleaning products are just as effective as their alternatives, and switching does not mean compromising on cleaning quality. There are so many natural ingredients that are naturally great at cleaning. What's more, you are not left with a chemical smell, instead you get the fresh scent of lemon, lavender or pomegranate.
Are there any chemicals in eco-friendly cleaning products?
The best thing about eco-friendly cleaning supplies is that they do not contain any nasty chemicals that will harm you, your family or the environment. Most eco cleaners contain simple core ingredients we can all understand and recognise.
Can I reuse plastic-free cleaning products?
Cleaning products made without plastic can be reused multiple times. For example, natural cleaning sponges can be added to your normal washing cycle and when they finally reach the end of their life, they can be composted.
Switching over to a plastic-free cleaning routine can support your ethics, as many cleaning swaps are both vegan and cruelty-free. They are also really affordable, and so cleaning products are often an easy initial swap when starting out on an eco-friendly lifestyle.
Choosing cleaning products that are plastic-free and eco-friendly is not a compromise, it is safer for you and your family, it is better for the environment and they really do deliver the results you are looking for.
Choosing a selection results in a full page refresh.
Press the space key then arrow keys to make a selection.