Free Delivery Over £50
5-Star Reviews
For Customer Satisfaction
Over 1,000 Eco-Products
Collection:

Plastic-Free & Zero Waste Products
Welcome to our plastic-free online shop, a place where we personally reccommend every single plastic-free and zero waste product we stock. As we live and work from Manchester, we fill our shop with as many local suppliers as we can, with the majority of our products coming from the UK. Put life before plastic. Happy shopping.
Read more about Plastic-Free & Zero Waste Products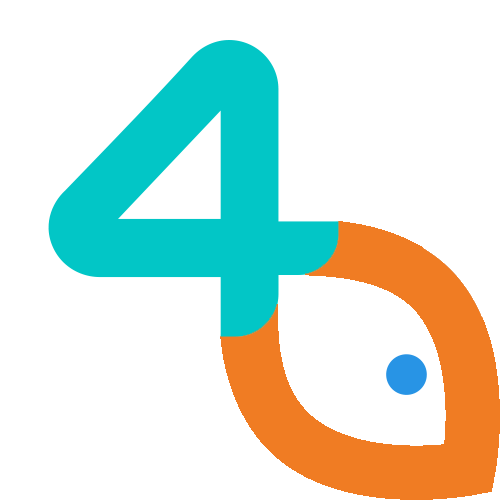 ---
What is a Plastic-Free Shop?
A plastic-free shop provides eco-friendly alternatives to household goods, including packaging that is free from plastic. You'll find zero waste products for every room, including the kitchen and bathroom. 
Which Plastic-Free Swaps Should I do First?
You can start making plastic-free swaps in the room that provides the most household waste. Cleaning and kitchen products you find in the supermarket are generally made from plastic, so this is a really good starting point. For example, swap out cling film for wax wraps, and disposable bottles for soluble eco cleaning solutions.
Are All Zero Waste Products Free From Plastic?
Zero waste products should be 100% plastic free. Some products that are labelled "eco-friendly" may be a better alternative to plastic products, but may still contain traces of plastic. Eco-friendly nail polishes, for example, have synthetic fibres in the bristles of the brush. 
How Difficult is Plastic-Free Living?
Plastic-free living can be easy if you have a little patience and take it step by step. There is no need to throw all of your plastic-free products out of your house. In fact, we encourage you to use them and recycle as much as you can at the end of their life. Top tips: start small and gradually swap in zero waste products. Plan your shopping, whether online and or sourcing from your local markets. 
Are All of Your Orders Packaged Without Plastic?
Every single order we send out is boxed and wrapped in packaging that is plastic free. We even source the majority of our boxes from local shops, neighbours, friends and family, so that we can reuse packaging as much as we can. We use paper tape, zig zag paper, old newspapers and other recyclable bits to pack our orders, too. Plastic-free packaging is super important to us.
Choosing a selection results in a full page refresh.
Press the space key then arrow keys to make a selection.