Free Delivery Over £50
5-Star Reviews
For Customer Satisfaction
Over 1,000 Eco-Products
Sustainable & Eco-Friendly Corporate Gifts
We are on hand to gift your employees or clients carefully selected products from independent brands, that are eco-friendly, sustainable and as zero waste as possible.
All of our corporate gifts & gift boxes are eco-friendly, helping to protect the planet.


We proudly support over 100 small independent brands, primarily in the UK.
Most of our corporate gifts are vegan and all are cruelty-free.


We only use recycled packaging, ensuring we feed back into the circular economy.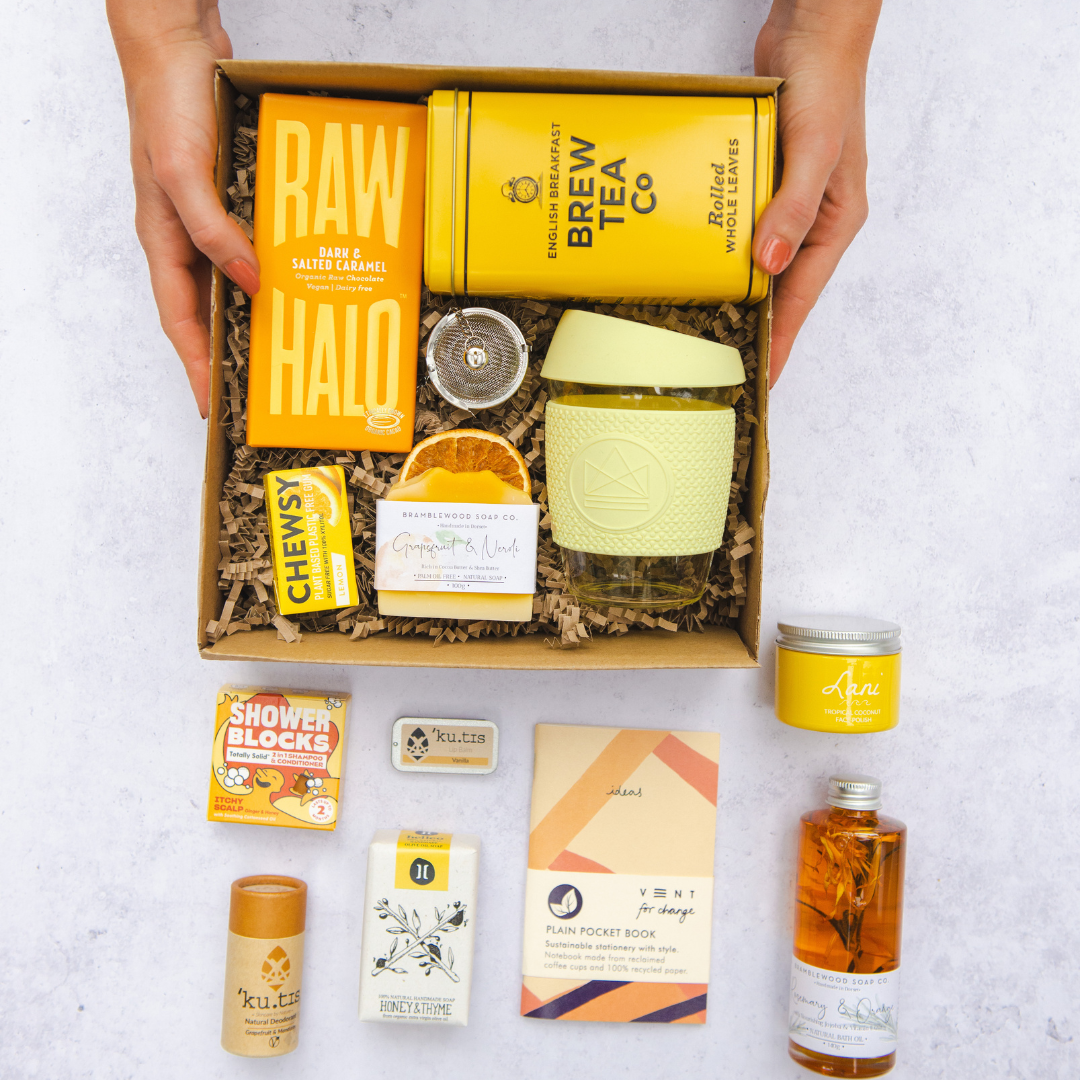 why us?
sustainable & ethical
Our eco-friendly corporate gifts are made by independent businesses, hand-picked for their eco values, and packaged in eco-friendly boxes with no plastic in sight.
curated or bespoke
Choose from our curated corporate gift boxes or design your own gift box to match brand colours, budget and values.
personal touch
Always available, we provide a personal service to you, and to your recipients, with handwritten personal gift tags on every parcel.
How Our Corporate Gifting Works.
DESIGN
Choose a curated corporate gift box or design your own gift box.
CREATE
We process, handwrite notes and package the gift boxes.
DELIVER
Gifts are delivered by Royal Mail with tracking details sent to you.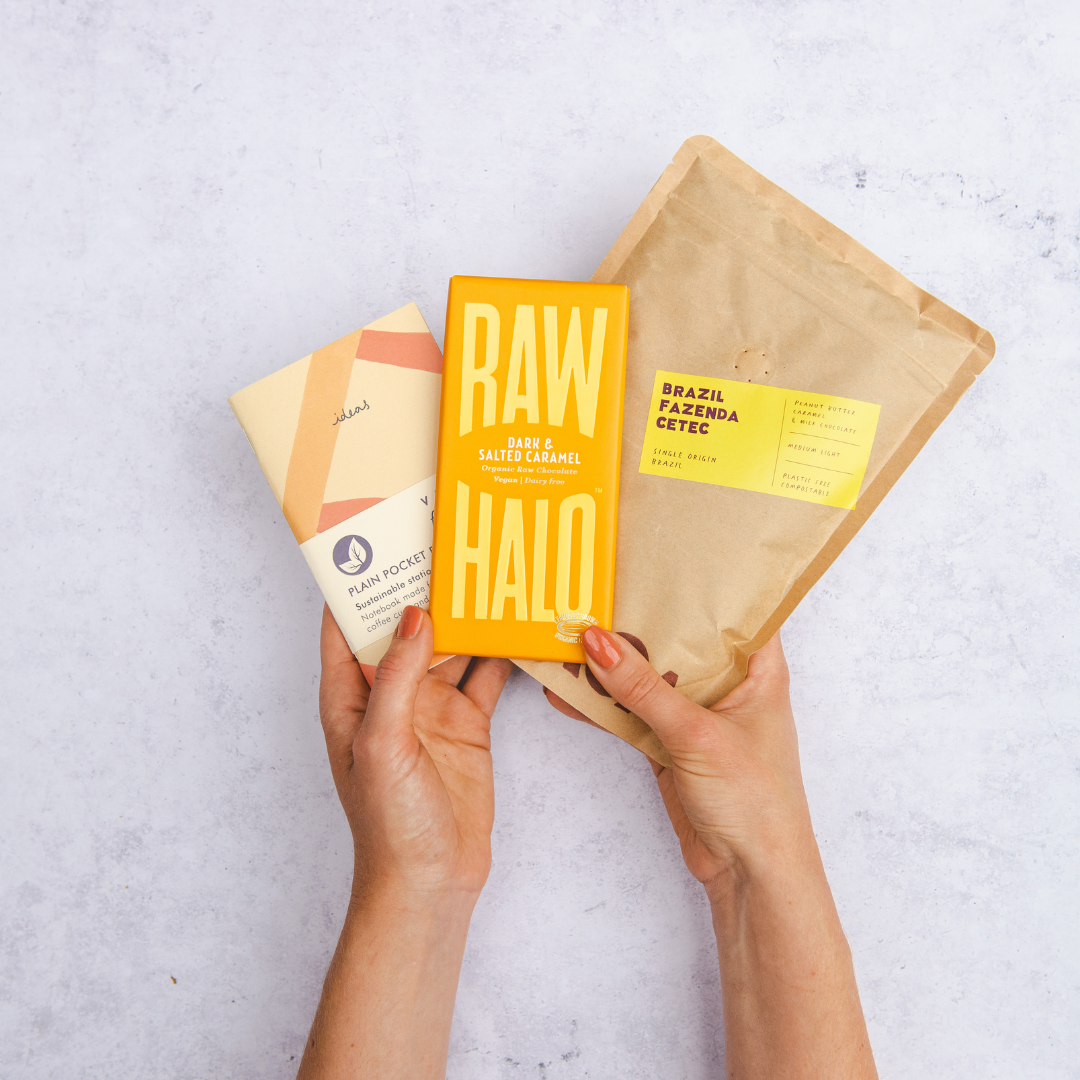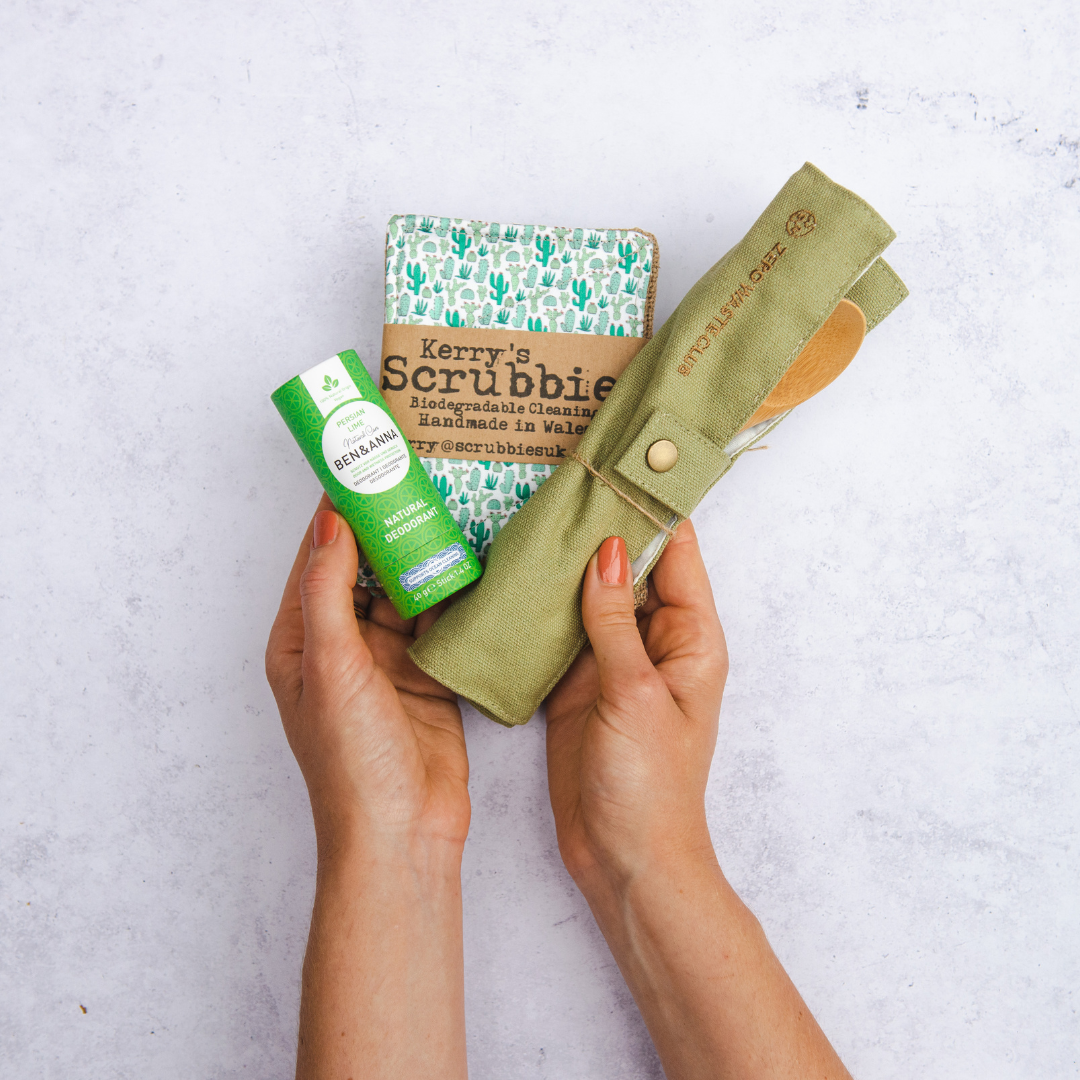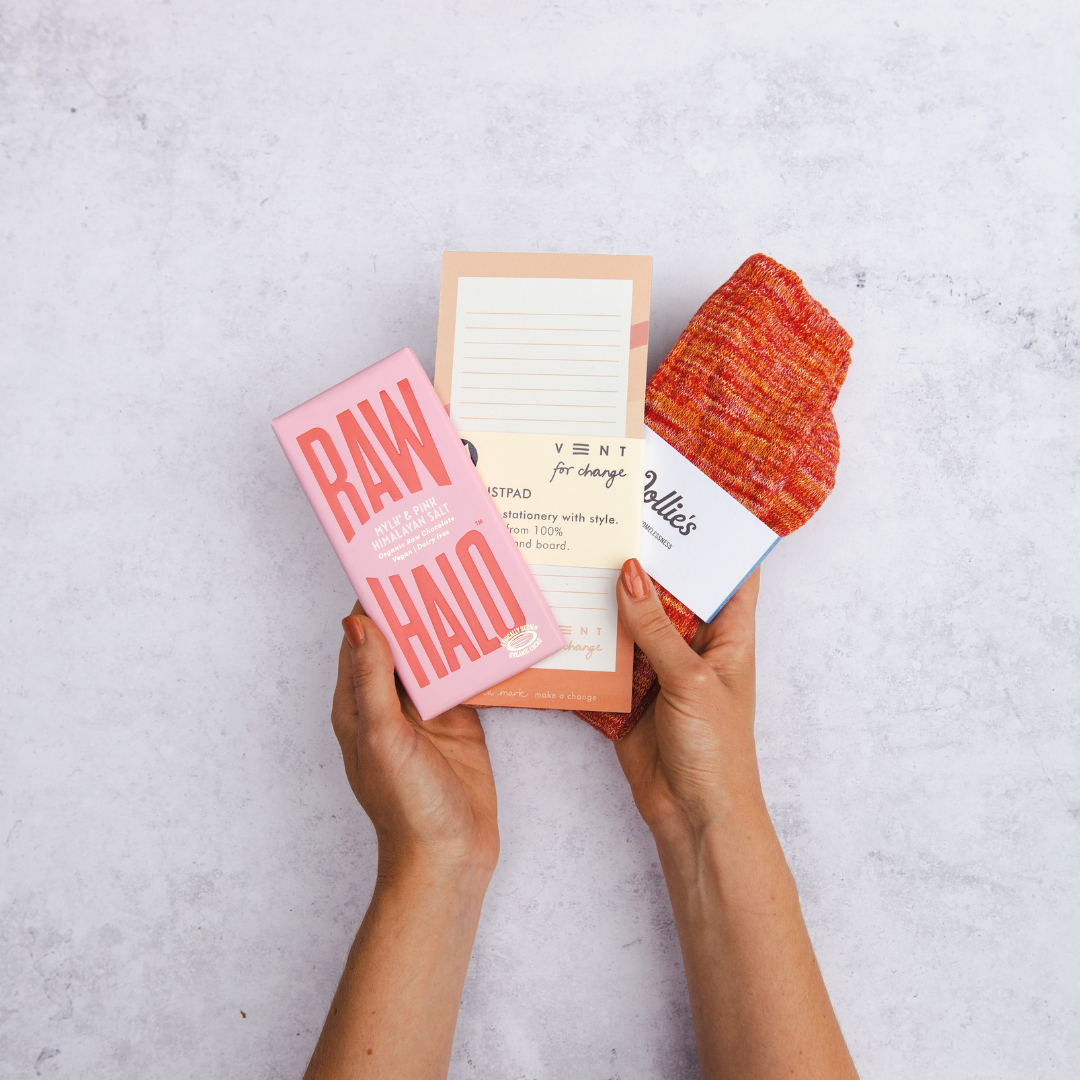 Give Your Clients or Employees the Gift Of Choice.
Gift Vouchers
Ranging from £20 - £150 give your employees or clients the gift of choice with a Life Before Plastic gift card.

Get in touch for a discount on a bulk corporate order.
PACKAGING
Each gift is packaged in:
• A recycled cardboard box
• Zig zag recycled brown paper
• High quality cotton twine
• A handwritten gift tag printed on recycled paper
DELIVERY OPTIONS
All gift boxes are shipped via Royal Mail with the following options:
• Royal Mail 24 Tracked - priced from £4.79
• Royal Mail 48 Tracked - priced from £3.49
Full tracking details will be provided.
Frequently Asked Questions.
How do we place an order?
Drop us an email at: hello@lifebeforeplastic.co.uk, or give us a call on: +44 161 531 1021.
What is the lead time?
The lead time depends on the products and quantity ordered. Small orders can be ready to be sent within a week, while larger orders may take up to three weeks. We recommend ordering early to avoid any delays.
Do you have Minimum Order Quantities (MOQs)?
We have no MOQs. Do get in touch, whether you're a small business or a large corporate enterprise, our eco friendly corporate gifts are for you.
Do you ship overseas?
As a result of Brexit, currently we do not ship to EU countries to avoid customs fees for the recipients. Speak to us for more information on different countries.
Can we include gift messages?
Yes! We offer handwritten gift tags on each parcel, and will work with you to compose the perfect message for your recipients.
Can the gifts be branded?
We do not brand the gifts themselves in order to support small business owners. However, gifts can be customised by colour and we can include leaflets or stickers with each gift box. We'll work with you to find the best solution.
What are your sustainability values?
As an eco-friendly business, all of our gift options are vetted to ensure they are sustainable. We wrap all gifts without any plastic packaging, and support small independent businesses primarily based in the UK.
Download our corporate gifting brochure for more information.
Let's talk corporate gifting...