Free Delivery Over £50
5-Star Reviews
For Customer Satisfaction
Over 1,000 Eco-Products
Collection:

Toiletries
Eco-Friendly Toiletries for a Natural & Plastic-Free Bathroom
Our range of eco-friendly toiletries to create a plastic-free bathroom. With natural dental care, soap bars and deodorants, we are sure you will find what you are looking for in this selection of plastic-free toiletries.
Read more about Toiletries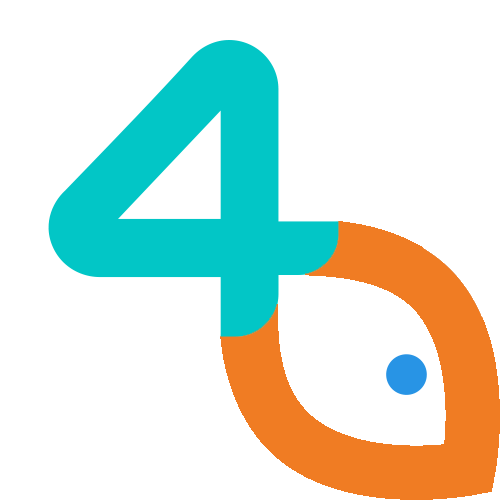 ---
Switching to eco-friendly toiletries can dramatically reduce your plastic consumption, as your bathroom is one of the easiest places to go plastic-free. With a wide range of eco-friendly bathroom products to suit every preference, these toiletries will help you to take steps forward in your plastic-free journey.
What are eco-friendly toiletries?
Eco-friendly toiletries are bathroom products that do not harm the environment, for example by being made from natural ingredients, in small batches and packaged without any plastic.
Which toiletry brands are plastic-free?
There are lots of plastic-free toiletries produced by independent brands such as natural deodorants by Kutis Skincare, natural dental care products by Georganics and eco-friendly razors by Shoreline Shaving. There are now so many plastic-free toiletries, that it is no longer a challenge to create no plastic waste in the bathroom.
How do I make my bathroom eco-friendly?
By switching to eco-friendly bathroom products, you can immediately change your impact on the environment for the better. Switch to natural and plastic-free toiletries for your bath, toilet, dental care and even your shaving routine.
How can I reduce the plastic in my shower?
It's common to use shower gel and shampoo packaged in plastic bottles in the shower when in fact it's simple to switch to the plastic-free options of natural soap bars and shampoo bars. By using a plastic-free soap bar and soap dish, you can dramatically reduce the amount of single use plastic bottles you dispose of.
Much of the packaging that toiletries come in is plastic and still not easily recyclable. Even if you're diligent about sorting and putting used bottles out to be recycled, if they contain small amounts of residue they will end up in landfill because the product would contaminate the recycling process.
Our toiletries collection is not only eco-friendly, it is also natural and plastic-free. You'll find everything from gorgeous smelling bath products and handmade soap bars to plastic-free toothpaste and bamboo cotton buds. Whether you're upgrading slowly or completely revamping your bathroom into a plastic-free space, our eco-friendly toiletries will help you on your journey.
Choosing a selection results in a full page refresh.
Press the space key then arrow keys to make a selection.