Free Delivery Over £50
5-Star Reviews
For Customer Satisfaction
Over 1,000 Eco-Products
Collection:

Eco Children's Gifts for Kids and Babies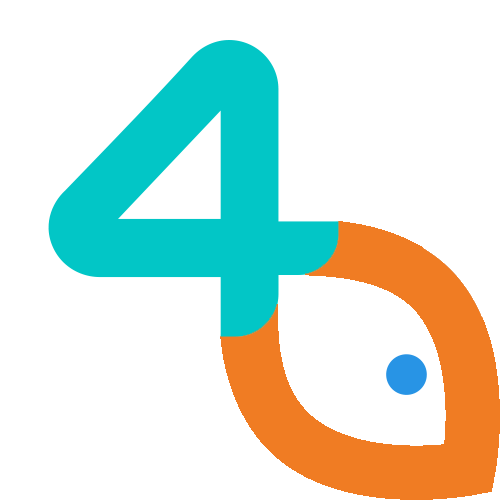 ---
Collection:

Eco Children's Gifts for Kids and Babies
Eco-Friendly and Plastic-Free Gifts and Products for Children
Teach them to care about the environment with eco friendly Toys, books, toiletries, and more. Learning how to help protect the environment could not be easier with this selection of products for your kids.
Teach Children the importance of Plastic Free Products
Raising awareness of the plastic problem with young kids is great. They'll grow up realising the importance of keeping the planet clean, and keeping plastic out of the environment. Little things can make a big difference.
Teach your kids now about the need for eco friendly products. Teach them why biodegradable plasters are good, how they work and why they solve a problem. Or let them explain to their friends why their toothbrush is made from bamboo. That friend might go home and speak to their parents about it and plant a seed that might change their minds too.
Leave Them a Better Planet
Buying plastic free toys and products for your kids now means that you'll be working towards a better planet for them to live in when they grow up. Kids toys and products can be some of the worst offenders when it comes to waste since they're always growing up and growing out of their toys, products and clothes. Many of our eco children's gifts and products are plastic free and zero waste, but make sure to give away anything that you're not using anymore so that they can be used again!
Stories for Eco Consious Kids
Bedtime stories with a eco warrior twist. We stock kids storybooks that highlight environmental issues with whimsical stories and beautiful illustrations.
Why Bother With Eco Friendly Baby Gifts?
Your baby might not know that the gifts are eco friendly, but when they grow up they'll be thankful that their parents cared about the environment and invested in a better, cleaner, plastic free future all those years ago!
Check Out Our Gift Guide
We created the Eco Conscious Kid gift guide for all the children inspired by Greta Thunberg and the Friday's for Future movement, or for any child (or parent!) that wants to do better for the planet. It shows off our favourite Eco children's gifts.
Choosing a selection results in a full page refresh.
Press the space key then arrow keys to make a selection.